Thank you so so much for all the beautiful comments.....you guys are all the best ;)
********************************************
My April kit has made it's way all over my scrapbook table!!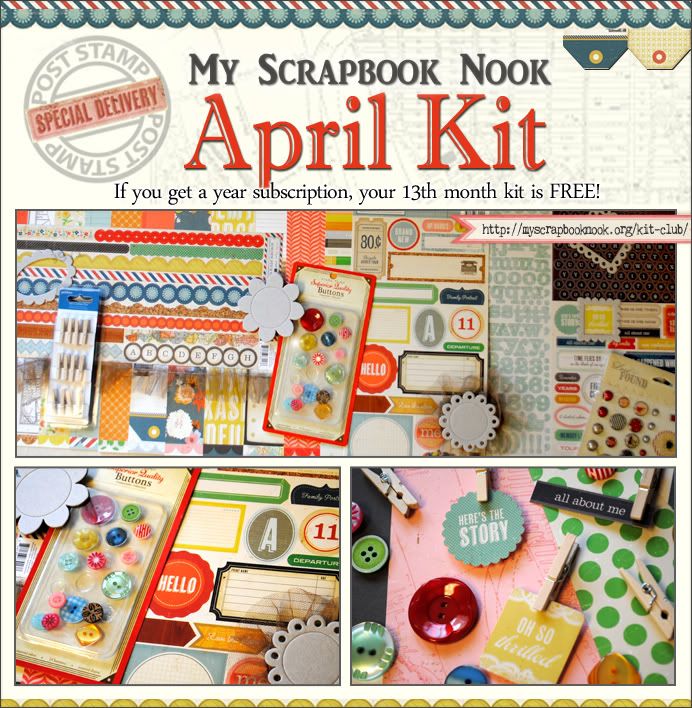 I've got a huge mess but lots of fun stuff to show for it.
Here's a peak at my first layout, i've got several more just waiting to be photographed ;)
She just can't help herself.....feeling pretty makes her giddy!
These are those fun pictures I took of Samantha the night of her daddy daughter date.
I couldn't wait to get these scrapped.

I'll be back tomorrow with a few more layouts ;)